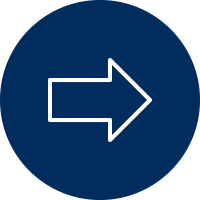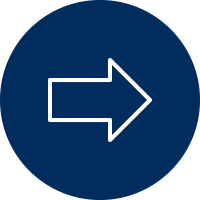 Special music from recent weeks:
05/15/22 - "Days of Elijah"
-
Praise Team
05/15/22 - "One Pair of Hands"
-
Gladys Anderson
05/08/22 - "What a Beautiful Name"
-
Harmony Garrow
05/08/22 - "God Gave the Song"
-
Jerry Johnson
05/01/22 - "When God Has Another Plan"
-
Annette Banks
04/17/22 - "Because He Lives (Amen)"
-
Praise Team & All
Here at Second Baptist, we offer a blend of traditional hymns as well as the more
contemporary praise hymns and choruses in our worship services. So whatever
your preference, from Fanny Crosby to Chris Tomlin, (and everything in between),
you're sure to hear a favorite! If you wish to request a special favorite, contact Bro.
Jerry and we'll be sure to include it in our next available service.
The Praise Team frequently opens our morning worship hour and leads the congregation in the more contemporary praise music. Praise Team members are selected by invitation.
The Worship Choir participates in each morning worship hour, and participates in special services, (Lord's Supper, revivals, etc.) The Worship Choir, at this time, meets for rehearsal each Sunday afternoon @ noon and is open to all, ages 12 and up.
Join us for Sunday School this Sunday @ 9:30 am and worship @ 11 am