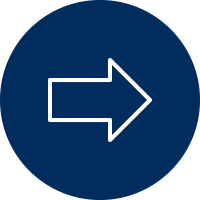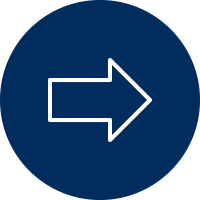 Don't miss these coming events:
Join us for Worshi

p this Sunday, May 22




@ 11 am in the sanctuary as we get ...
Praise Service, Sunday, May 29 @ 11:00 am
Vacation Bible School; Sunday, June 12 - Thursday, June 16; 5 pm - 8 pm
Texas State Missions Benefit Dinner
Sunday, September 22 @ 12:00 noon
Please plan to stay with us after the morning worship on Sunday, September 22, for a great dinner and help support the Mary Hill Davis Texas State Missions 2019 Offering.
Father's Day Service; Sunday, June 19 @ 11:00 am
Mid-Week Missions Classes Advancement
Wednesday, September 04 @ 7:00 pm
The boys and girls of the mid-week missions classes will be recognized for achievements accomplished in the 2018 - 2019 class year, and promoted to their classes for the new class year.
Join us for Sunday School this Sunday @ 9:30 am and worship @ 11 am