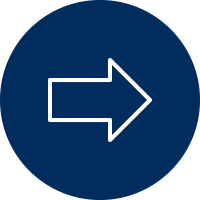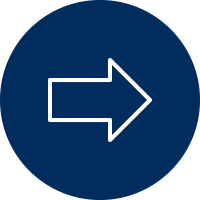 Don't miss these coming events:
Join us for Worshi

p this Sunday, May 16
@ 11 am in the sanctuary as we get ...
Texas State Missions Benefit Dinner
Sunday, September 22 @ 12:00 noon
Please plan to stay with us after the morning worship on Sunday, September 22, for a great dinner and help support the Mary Hill Davis Texas State Missions 2019 Offering.
Teresa Aldridge Virtual Graduation Ceremony from South Houston Bible Institute, Friday, May 14, 2021 @ 7:00 pm
B. J. Stevens Virtual Graduation Ceremony from University of Houston Downtown, Saturday, May 15, 2021 @ 1:00 pm
Eduardo and Esmeralda 38th Wedding Anniversary and Vow Renewal Ceremony;

Saturday, May 15, 2021 @ 5:00 pm at the church
San Jacinto Baptist Association sponsored Prayer Gathering;
Tuesday, May 18, 9:00 am @ 1020 Birdsong, Baytown.
Church - Wide Picnic and Pool Party, May 29, 2021, 10:00 am - 2:00 pm
@ Little Cedar Bayou Wave Pool, La Porte
Join us May 30, 2021 @ 11:00 am for a special service of music and praise.
Join us Sunday - Thursday, June 06 - 10 @ 5:00 pm each evening for Vacation Bible School, as we build our lives on Jesus! Our Strong Foundation.
Mid-Week Missions Classes Advancement
Wednesday, September 04 @ 7:00 pm
The boys and girls of the mid-week missions classes will be recognized for achievements accomplished in the 2018 - 2019 class year, and promoted to their classes for the new class year.
Join us for Sunday School this Sunday @ 9:30 am and worship @ 11 am