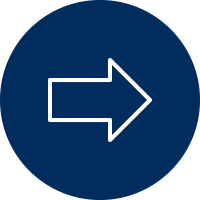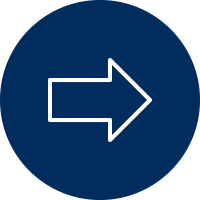 A word from our pastor ...
Thought for the Week:
​
Be vigilant, oh child of God.
I saw a news report last week of a home invasion taking place within five miles of my house. The robbers held the teen at gunpoint while they gathered the loot.
These type of things happen frequently in today's world. My thoughts went to the measures many go to trying to protect their material possessions yet let their eternal souls be stolen away.
(NKJV) John 10:10 - "The thief does not come except to steal, and to kill, and to destroy. I am come that they might have life, and that they might have it more abundantly."
Our eternal enemy is very diligent in trying to divert God's people from serving Him to their full capacity.
Examples: "Sunday is shopping day", "Sunday is sports day", "Sunday is visit friends day", and on and on.
No, Sunday is the Lord's day. We have to be vigilant in guarding our hearts.
1 Peter 5:8 - "Be sober, be vigilant; because your adversary the devil walks about like a roaring lion, seeking whom he may devour."
Lord Jesus, help us to remain vigilant in our walk with you.
Have a blessed week!
- Pastor Tom
Excerpt from May 15, 2022

, Live Stream Worship
Excerpt from May 08, 2022

, Live Stream Worship
Excerpt from May 01, 2022

, Live Stream Worship
Excerpt from April 24, 2022

, Live Stream Worship
Join us for Sunday School this Sunday @ 9:30 am and worship @ 11 am