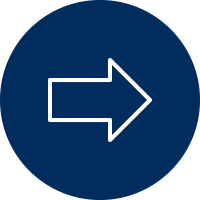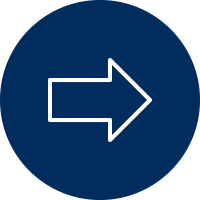 A word from our pastor ...
Building on the Right Foundation
Our nation and especially our churches have suffered much over the last two years. Lives, families, businesses, and, yes, churches are trying to recover and rebuild. Second Baptist, La Porte is no exception. However as we begin to recover and rebuild our church family, we need to be sure that we are building on the right foundation - Jesus Christ, Our Lord.
The Psalmist tells us that, "Unless the Lord build the house, the builders build in vain." As we move forward in the coming months and years, my prayer for our church is that we will all, through prayer and obedience to God and seeking His will, continue to build on the sure foundation of Our Lord and Savior, Jesus Christ. God will bless our efforts!
- Pastor Tom
Excerpt from November 28

, Live Stream Worship
Excerpt from November 21

, Live Stream Worship
Excerpt from October 24

, Live Stream Worship
Excerpt from October 17

, Live Stream Worship
Join us for Sunday School this Sunday @ 9:30 am and worship @ 11 am
Week of prayer for the Lottie Moon Christmas offering; November 28 - December 4