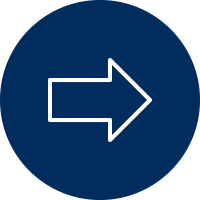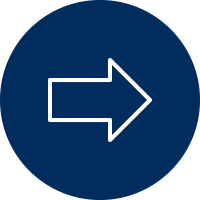 A word from our pastor ...
It doesn't seem possible that a year has passed since you called me to serve as your pastor. We've been through a lot together this first year, but I am excited about the future of the church! Please continue to pray for me, and for the church as we steadfastly follow the Lord. "If God be for us, who can be against us?!"
Thank you and God bless you!
- Pastor Tom
Excerpt from July 25

, Live Stream Worship
Excerpt from July 18

, Live Stream Worship
Excerpt from July 11

, Live Stream Worship
Excerpt from July 04

, Live Stream Worship
Join us for Sunday School this Sunday @ 9:30 am and worship @ 11 am