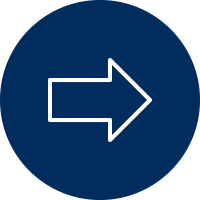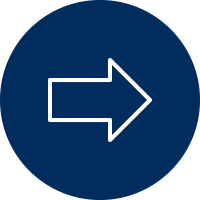 A word from our pastor ...
Thought for the Week:
"Christian living"
​
It is human nature for us to map out our plans and then ask our Lord to bless the plans we've made. This way puts our own personal agenda above God's way. What a mess we make, at times, by not seeking God first.
The Psalmist wrote with the right perspective in Psalm 16:8; "I have set the Lord always before me; Because He is at my right hand I shall not be moved."
Oh, my Christian brothers and sisters, I've had to learn the hard way that I need to seek God's will and adjust my plans accordingly.
This goes along with the scripture in Psalm 116:9; "I will walk before the LORD in the land of the living."
Lord Jesus, help us remember to always seek you as we attempt to navigate this life.
​
Have a blessed week!
- Pastor Tom
Excerpt from September 18, 2022

, Live Stream Worship
Excerpt from September 11, 2022

, Live Stream Worship
Excerpt from September 04, 2022

, Live Stream Worship
Excerpt from August 21, 2022

, Live Stream Worship
Join us for Sunday School this Sunday @ 9:30 am and worship @ 11 am