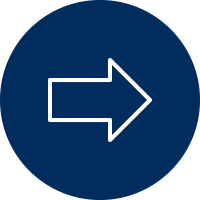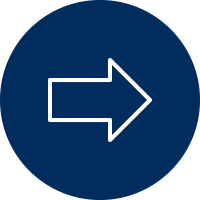 A word from our pastor ...
​
"I'm coming for you"
We've all heard this phrase before. Sometimes it has negative connotations such as, if someone is to repay you for some wrong they feel you have done to them. (Payback). At other times it has a positive meaning such as, a pursuit to do something good in your life.
The ultimate good statement of, I'm coming for you, was and is shown in our Creator's pursuit of His creation. From the fall of mankind in the garden of Eden it's as if our loving God has been saying to us, "I'm coming for you."
God, through His prophets, kept foretelling to mankind that He had a plan coming that would reclaim us as His property. Thousands of years past and little by little, God was giving hints of His plan being fulfilled. It's as if He was saying, "Don't worry, I'm coming for you."
Finally, Jesus arrives, lives a sinless life, and teaches us the reason He came with such scripture as: Luke 19:10; "For the Son of Man has come to seek and to save that which was lost."
Again, John 3:17; "For God sent not his Son into the world to condemn the world; but that the world through him might be saved." (KJV)
Almighty God is still in pursuit of all mankind according to
2 Peter 3:9; "The Lord is not slack concerning His promise, as some count slackness, but is long-suffering toward us, not willing that any should perish but that all should come to repentance."
Yes, Jesus Christ has come for you and is still coming for you through His Holy Spirit, and is ultimately coming for you at His 2nd coming.
Hallelujah, He's coming for you!
​
Have a blessed week! - Pastor Tom
Excerpt from January 15, 2023

, Live Stream Worship
Excerpt from January 01, 2023

, Live Stream Worship
Excerpt from December 25, 2022

, Live Stream Worship
Excerpt from December 18, 2022

, Live Stream Worship
Join us this Sunday; Sunday School @ 9:30 am, Worship @ 11 am